Courageous. Compassionate. Catholic. Come and See
For more from our diocese on returning to the in-person celebration of Sunday Mass click here.
Our next broadcast of Mass at Holy Cross will be
January 16, 2022 at 9AM.
Sunday Mass at Holy Cross from Holy Cross Parish on Vimeo.
Readings for the Second Sunday in Ordinary Time are here.
Lecturas en Español aquí.
View Current Bulletin here        Click to Make a Gift
---
Click here to visit our
Annual Appeal 2021 page
---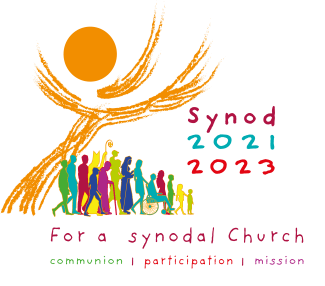 Click here to find a collection of documents for Synod 2023
---
Latest News: